Hackingtons
Dublin, CA
Founded by a public school teacher in 2014, we focus on teaching kids to code in Python, JavaScript, or game development. Classes meet once-per-week for 70 minutes. $140/month tuition.

Schedule a FREE trial!

7444 San Ramon Rd, Dublin CA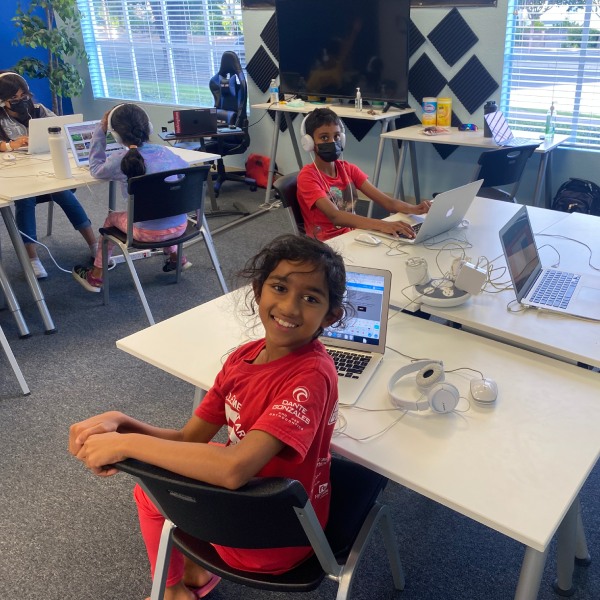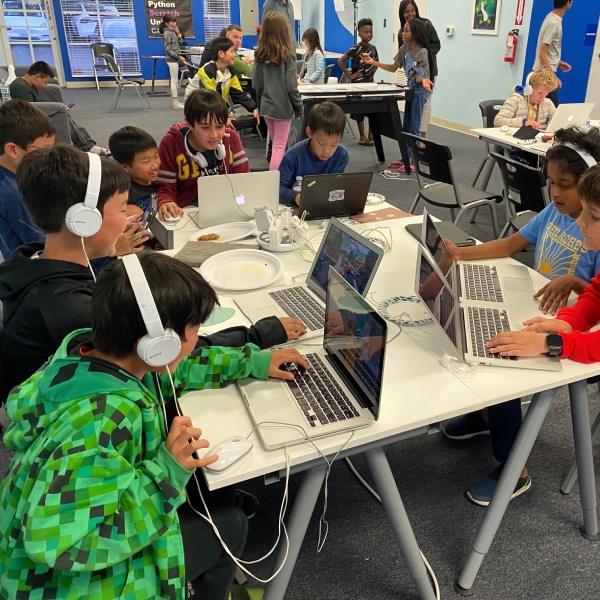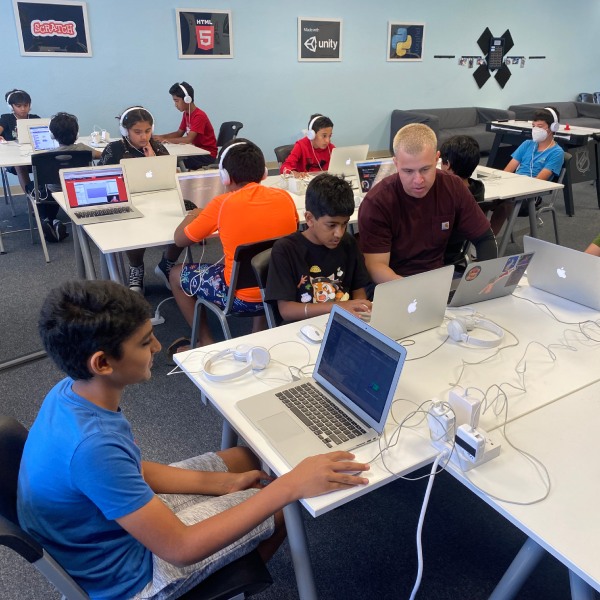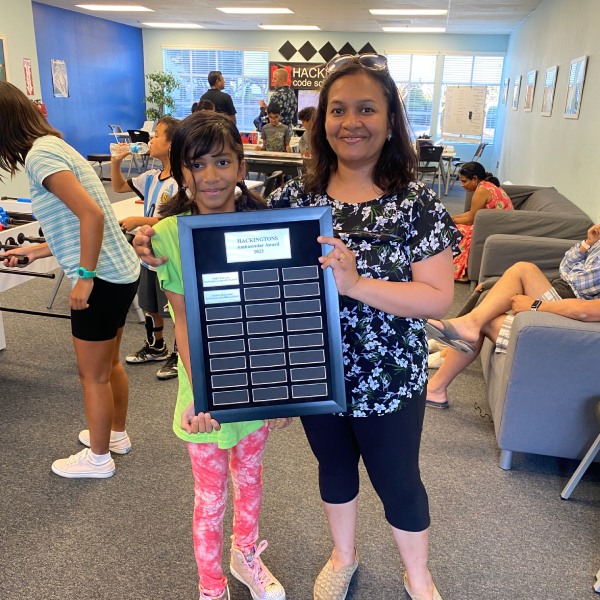 Hackingtons
explained:
Everything we do is to inspire your child to build great things. This begins with teaching the basics of computer programming, which we believe is the most powerful skill set in today's economy.
During your child's FREE trial class, the instructor will determine the best "Black Belt" curriculum track for your child's age/ability/interests.
During every class, we expect your child to complete a real-world project and showcase it to the class. We strive for results and more importantly, we want to give your child credit for their hard work.
Black Belt Curriculum: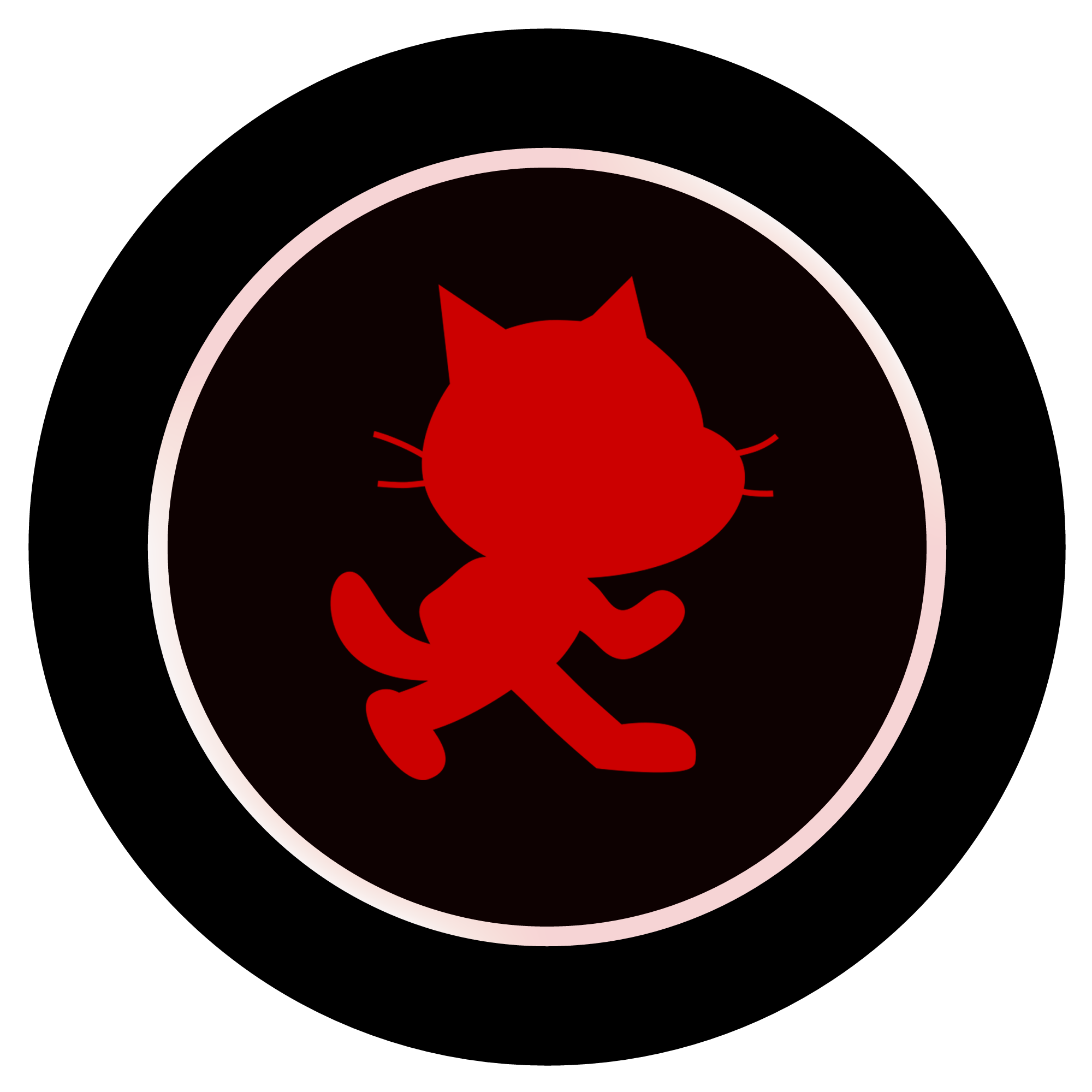 Scratch: A drag-n-drop coding language developed by MIT. Great for kids with no prior coding experience.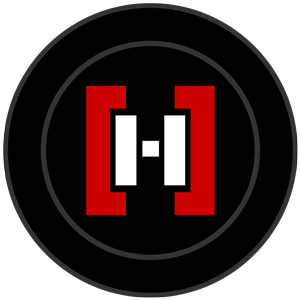 HTML/CSS/JS The foundation for web app development. Easy to learn and great for kids who have an entrepreneurial spirit.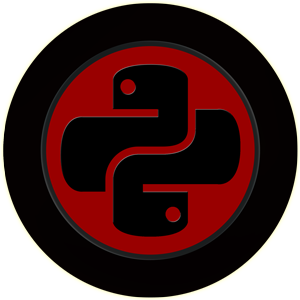 Python: Today's "most popular" general scripting language for manipulating big-data, A.I, and machine-learning.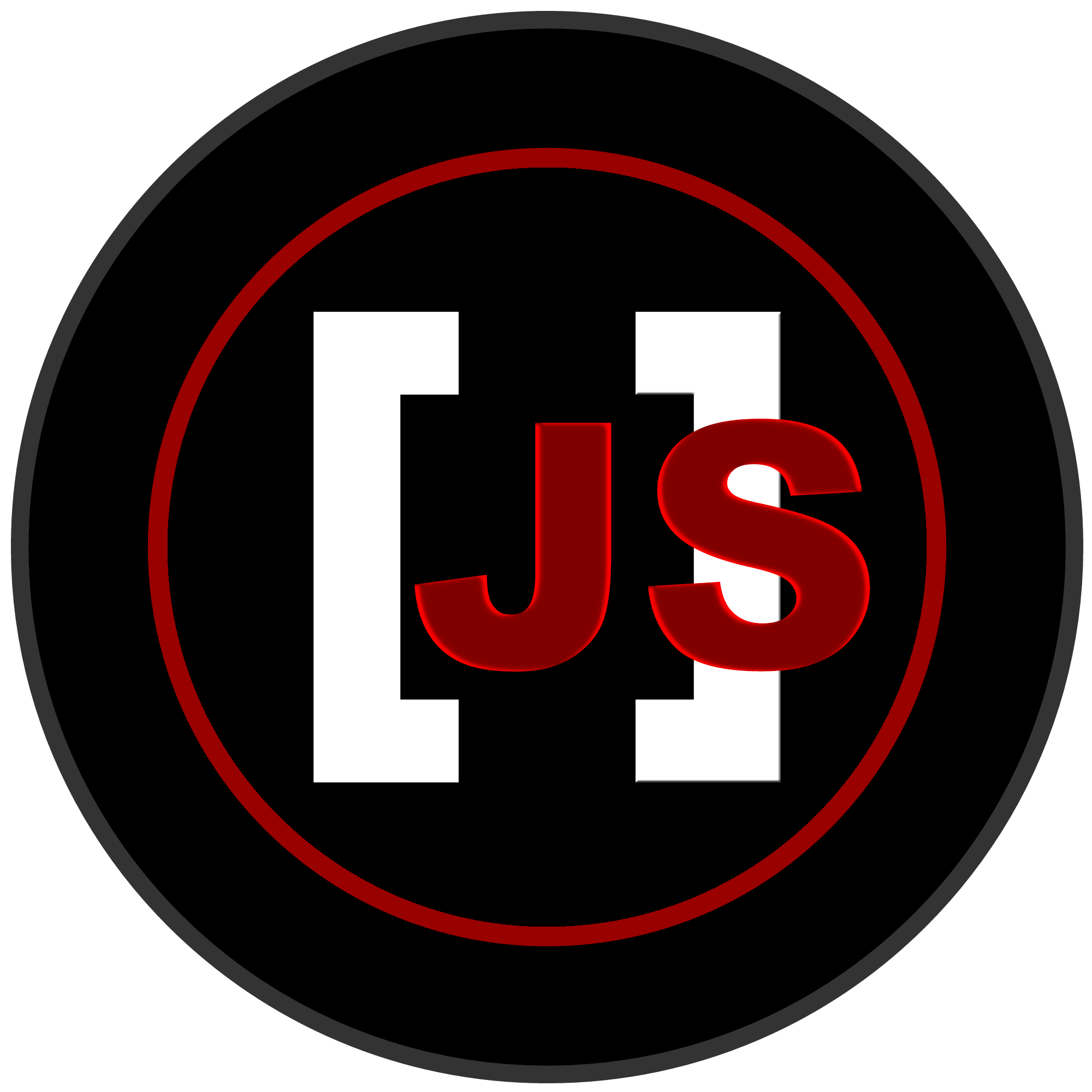 JavaScript: Currently the most 'popular' coding language in the world, this is an advanced continuation of our HTML curriculum.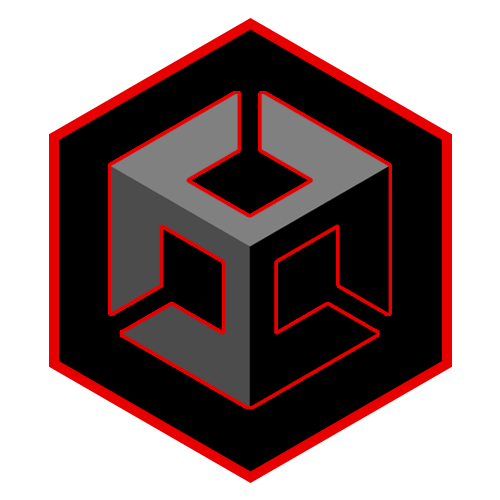 Unity3D: Professional game engine (using the C# language) to create games for Xbox, Nintendo, Steam, Itch.io, and more platforms. (Advanced 13+)
Class starting times at the Dublin location:
*Some are waitlisted
| Mon | Tues | Wed | Thurs | Fri | Sat |
| --- | --- | --- | --- | --- | --- |
| | | 3:30pm | 3:30pm | | 9:00am |
| 4:50pm | 4:50pm | 4:50pm | 4:50pm | 4:50pm | 10:20am |
| 6:00pm | 6:00pm | 6:00pm | 6:00pm | 6:00pm | 11:40am |
Interested? Schedule a
FREE Trial

class: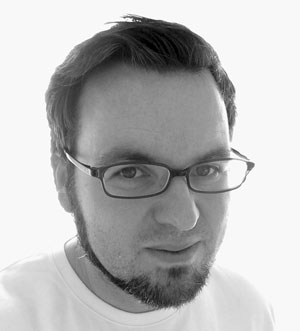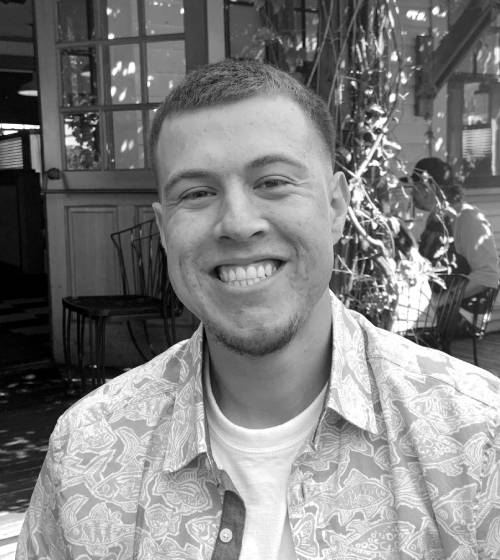 Dublin instructors:
Matt, Martin, Andrew, LeHuy, & Mann
How

Class Meetings Work:

Each class consists of three parts: teacher check-in, coding-time, and class showcase. We expect every child to complete a significant amount of coding during a class, and to post their project to our public showcase at the end of every class.

Watch this week's "Best of Hackingtons" Showcase
Hackingtons brings people together over coding with funny and inspirational teachers...
-Celia T. (age 11)
Hackingtons gives many great and entertaining opportunities to kids all around the world... they show the fun the computer world can bring. -Aman S. (age 12)
I've attended many coding programs, but only Hackingtons focused on building practical applications for the real world.
-Yaroslav A. (age 15)